Sculptures by Lillie Sheridan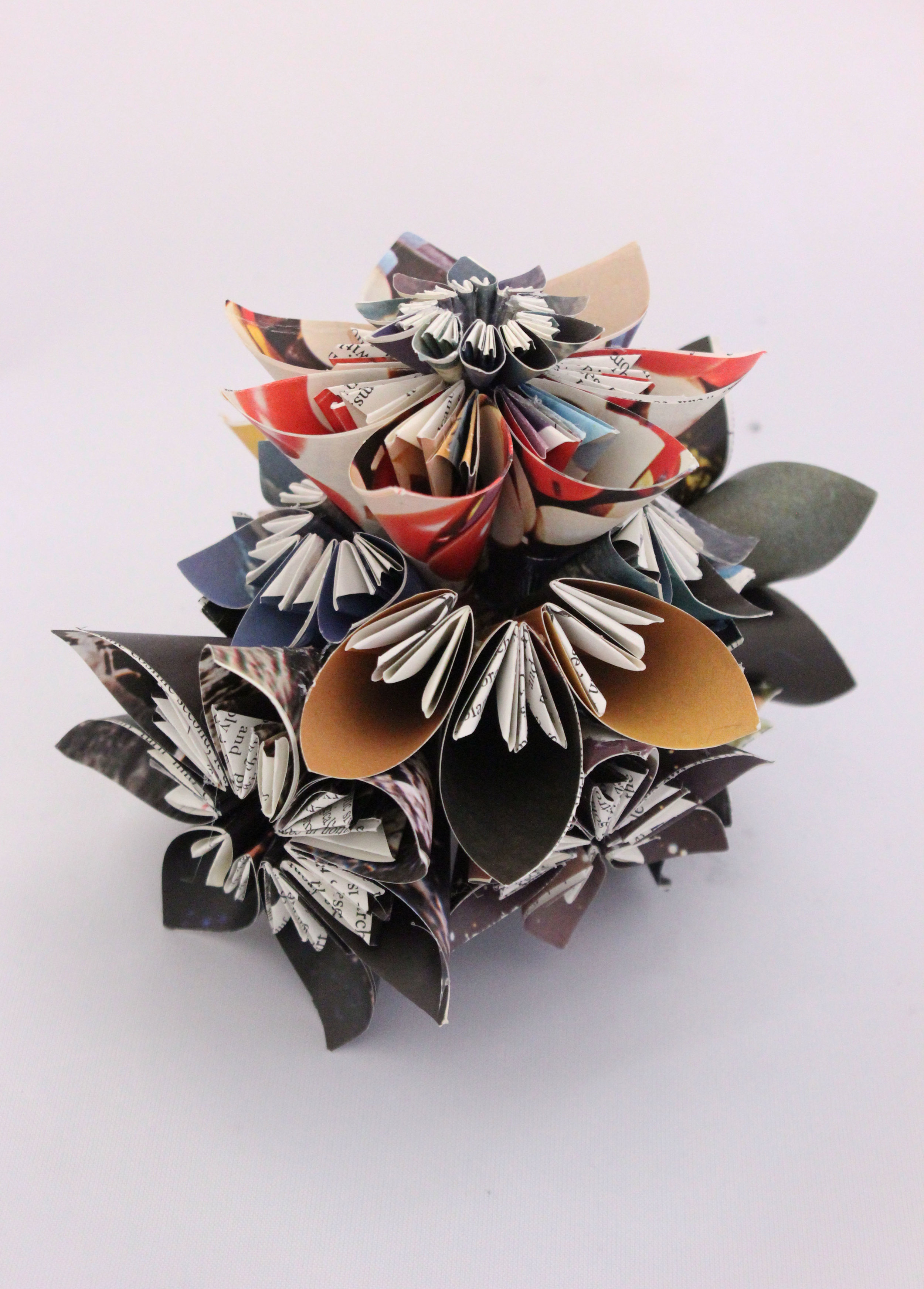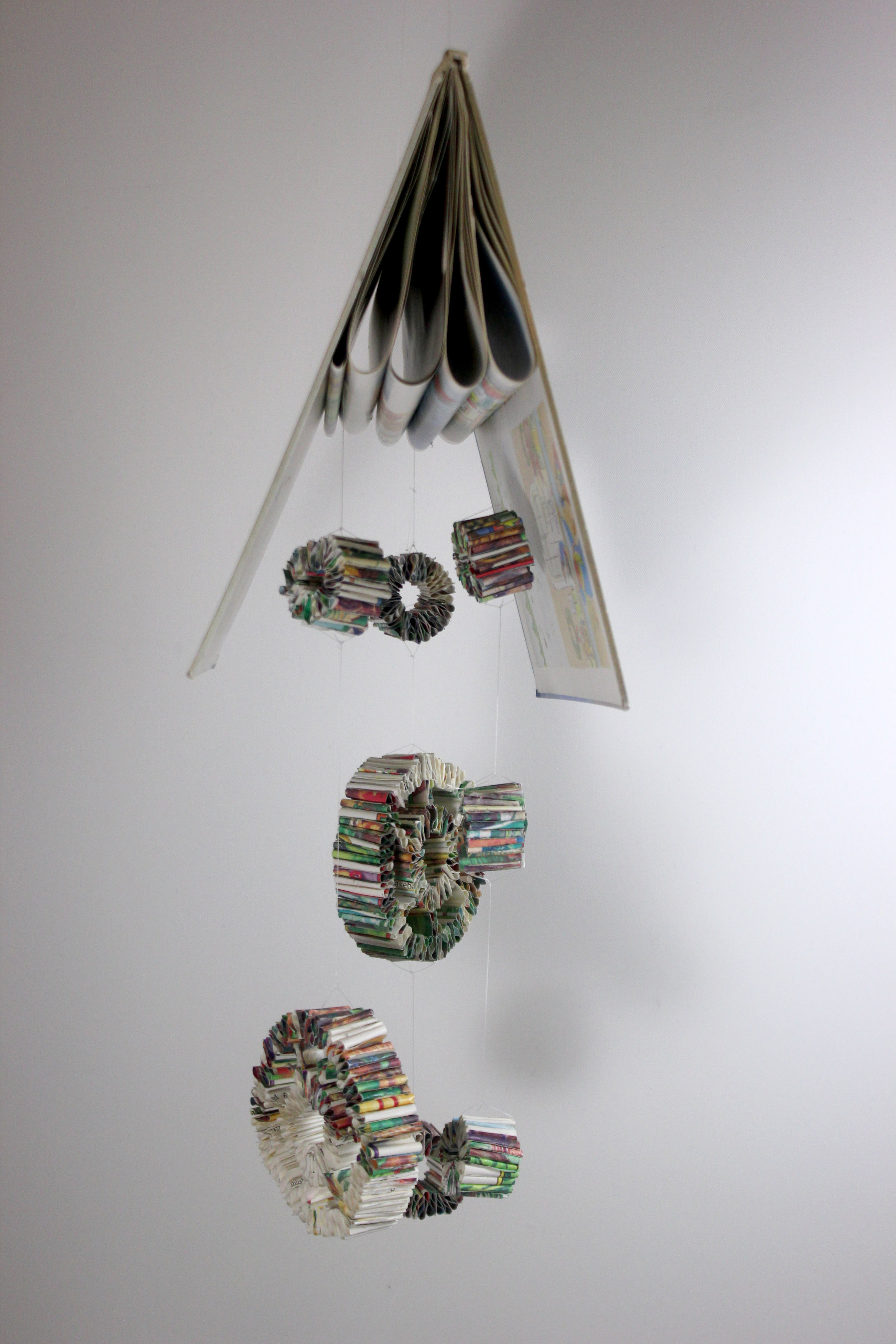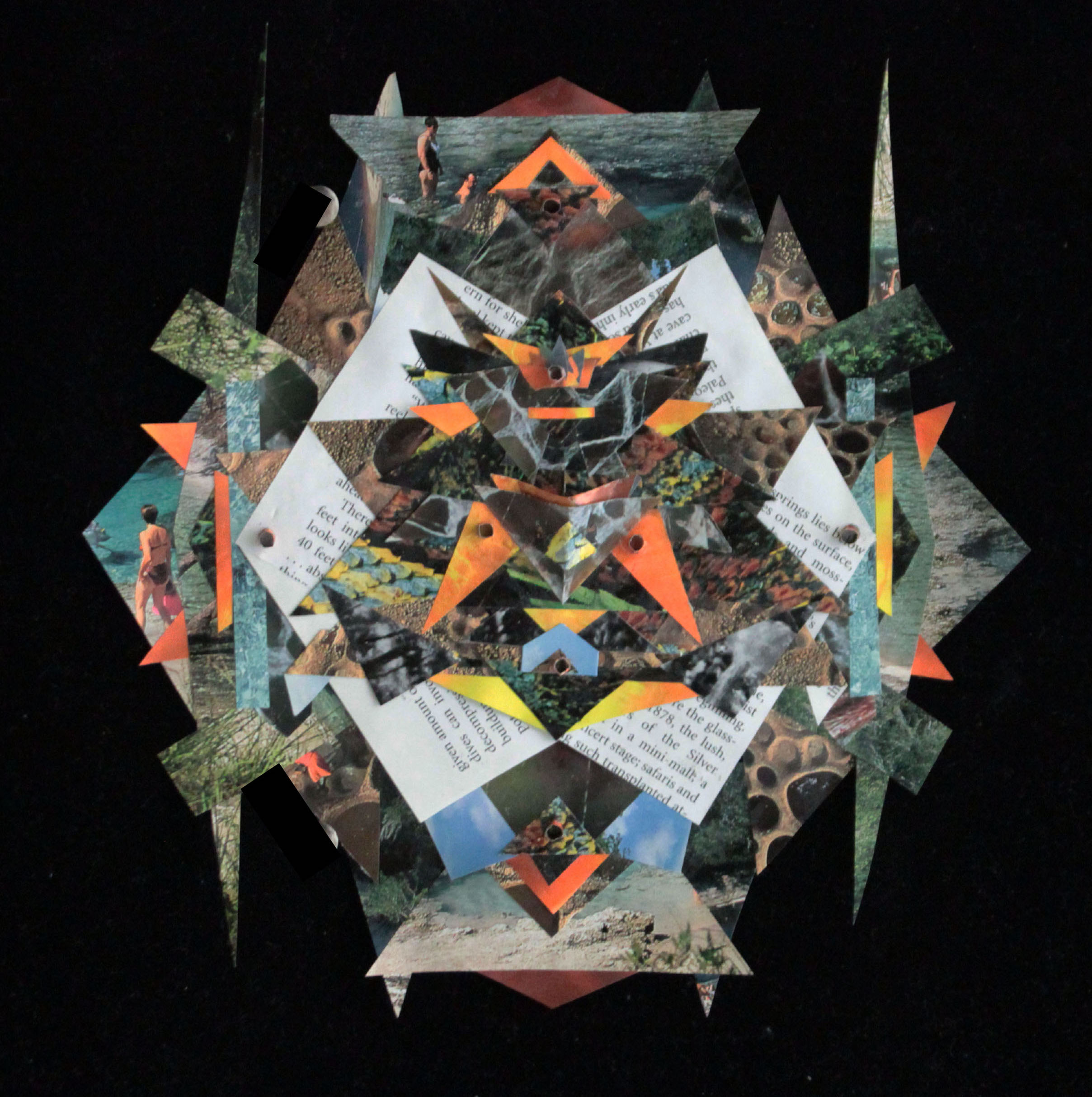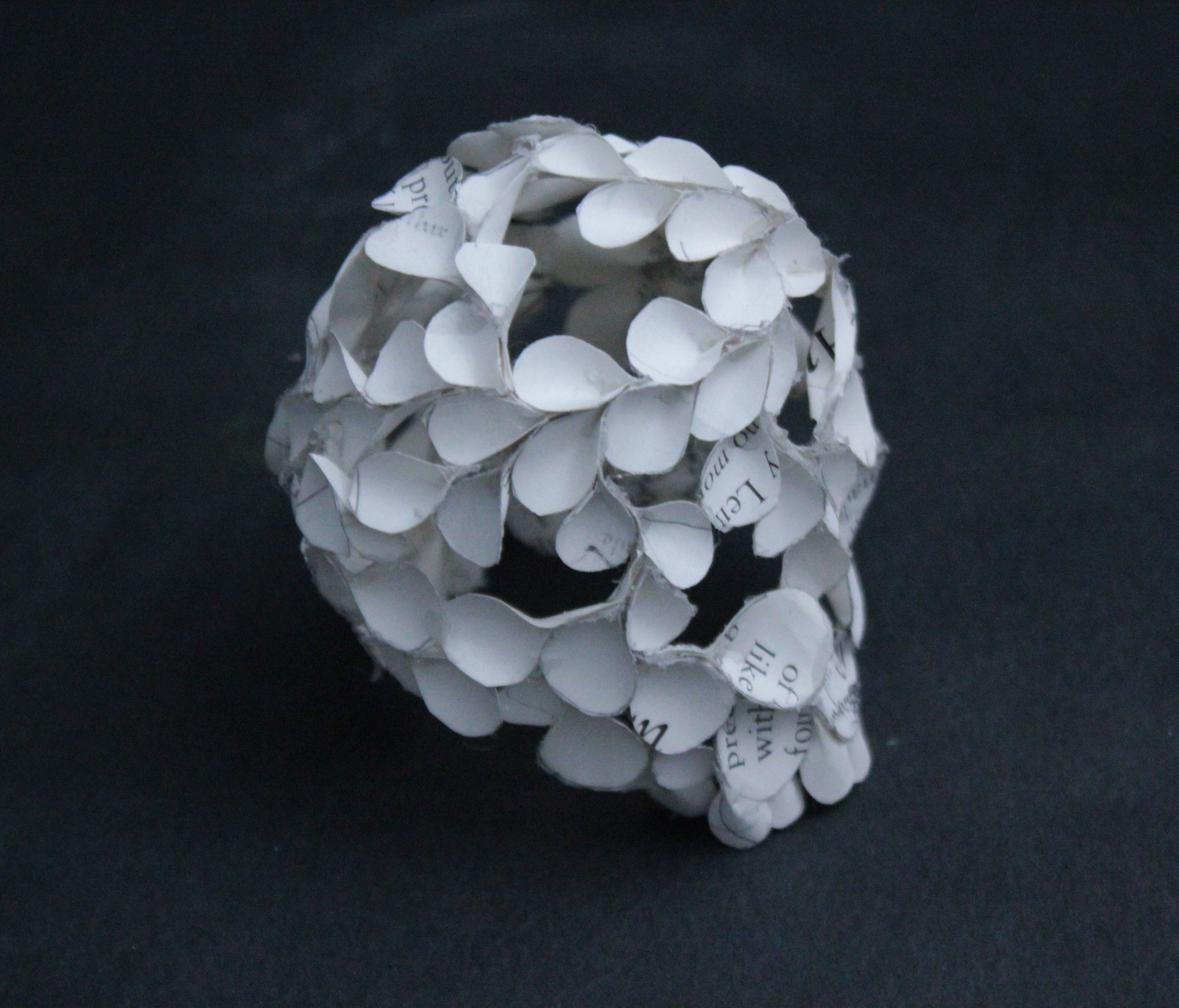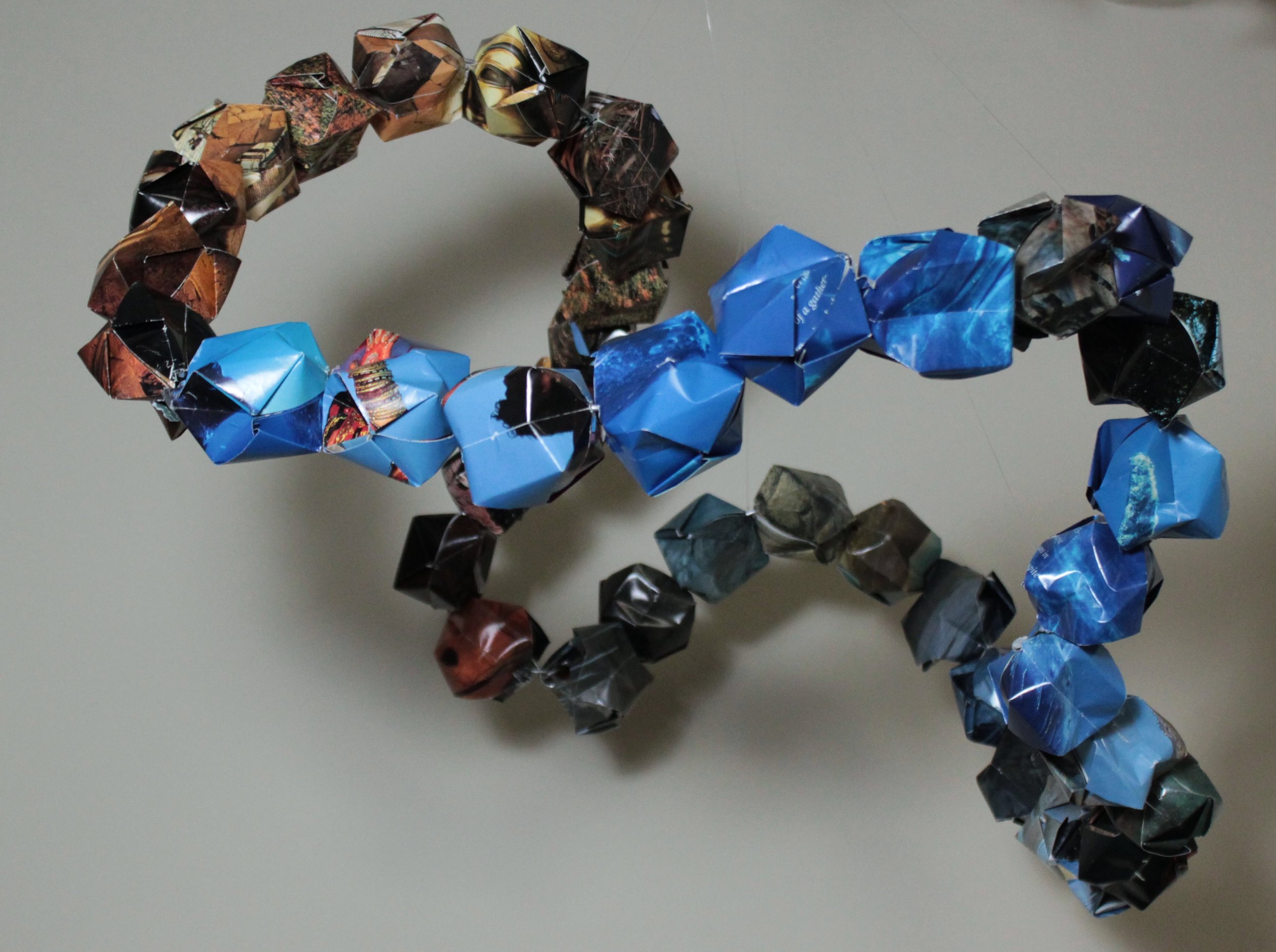 Lillie Sheridan's Paper Sculptures: Be Wounded, Explore, Repeat
Lillie Sheridan is an artist from Oak Park, IL. She was just accepted in the School of the Art Institute of Chicago. She has been featured in Crest Magazine and OPRF's "Best of the Year" show two years in a row. She recently led a group of her classmates to design a sculpture for the Cook County Forest Preserve.
These paper sculptures that Lillie Sheridan has collected demonstrate a tender patience with the material and an exploration into undiscovered forms and figures. Lillie's shapes are expressive and identifiable yet subversive to what they reference. The wounded floral skull, for example, shows how Lillie can transform the fragile interior of our lives into something we can share and understand.
Want to see more work like this from artists like you?
Our group aims to provide a platform for visual artists to share their work with each other and with the community so that we can start a conversation together.
See all of our visual artists or take a look at the awesome paintings, drawings, photography, sculptures, ceramics, and more of the art we've published so far!
Want to publish your own artwork with Callosum?
Callosum Magazine is always accepting new artwork, music, and writing made by Chicagoland and Oak Park-area artists. Feel free to send us an email or submit your work by reading and following our submission process guidelines. Remember that we do not reject any work by any artist! And be sure to keep up with our quarterly submission deadlines!
Learn more about Callosum Magazine
Callosum Magazine works hard to be an accessible, inclusive publication and performance space. Learn more about our philosophy, read our mission statement, or meet our staff of working artists.